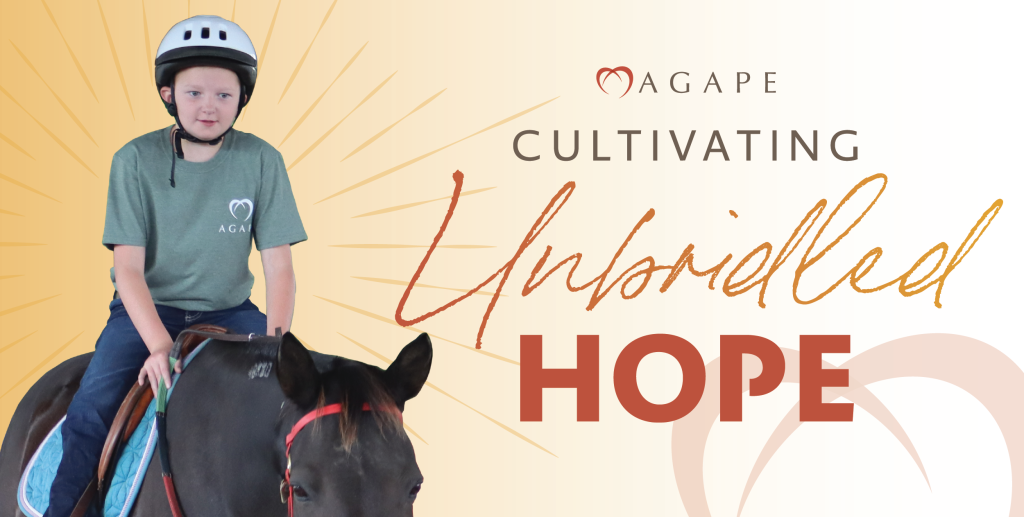 Your donation provides individuals with a disability the freedom to dream big, to look forward to a future full of possibilities and unbridled hope.
Though life dealt them unexpected challenges, the Elliott family was able to find unbridled hope and acceptance at Agape. This is their story:
You can help Keaton, Asher, and local children and adults like them continue to "do hard things" when you make a donation to Agape.
Will you make a gift now and help keep hope alive for families like the Elliotts?