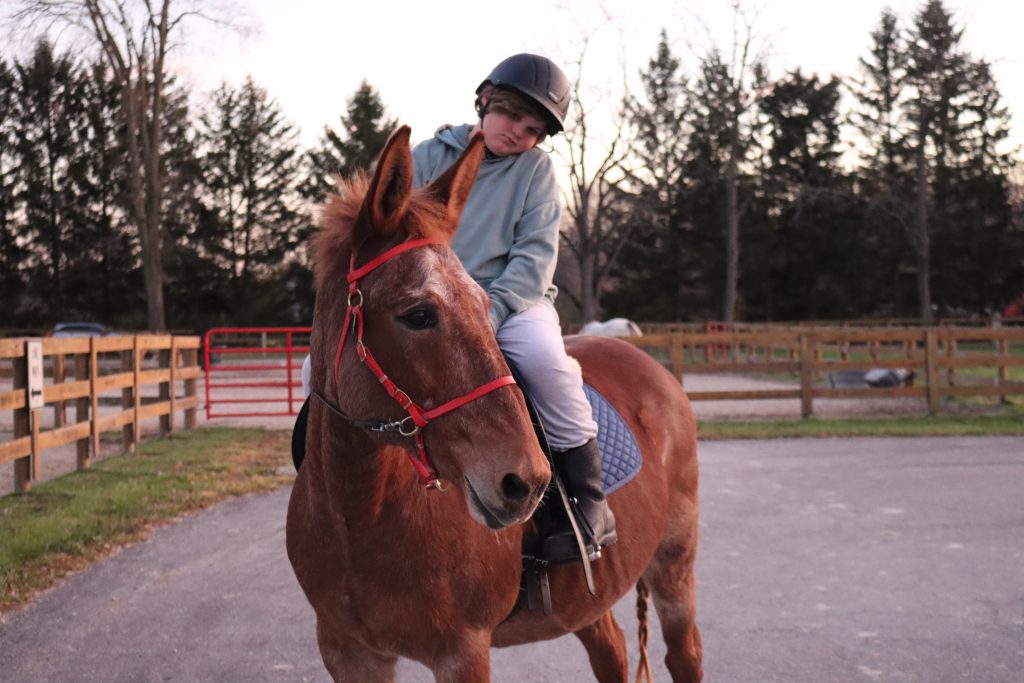 What if you could personally help save someone's life?
After years of struggling with multiple diagnoses that culminated in one of the darkest moments in their lives, Liam and his family found unbridled hope at Agape with the help of a very special therapy horse named JR. This is their story of hope and healing.
My name is Christian Travis and Agape saved my son Liam's life.
Liam had always had little quirks about him but suddenly in 2020, when the world shut down, the little quirks turned into full blown verbal tics. Several doctors' appointments later, Liam was diagnosed with Tourette's Syndrome.
When the world opened back up enough for kids to go back to school, it felt like our world came crashing down. Liam's world had fallen apart being back around his peers again. His anxiety was horrible, in turn, his Tourette's was unmanageable and people didn't understand.
We were at a loss, we tried everything, but it wasn't enough. Our little boy attempted to commit suicide for the first time. He would have been successful if his little sister hadn't walked in and found him. Liam has always had a soft spot for animals, especially horses. I knew about Agape, but hadn't really considered it as an option for Liam until a friend, whose son is a former Agape rider, suggested it. We had reached a point where we had nothing to lose, and decided to give it a try. Our family is forever grateful that our friend pushed so hard for us to give Agape a chance. From the minute Liam started riding at Agape we knew it was the most inviting, non-judgemental environment we would ever encounter.
Liam rides JR, the local Agape celebrity mule! On days when Liam doesn't want to go, we know that if we can just get JR in Liam's line of sight, it's going to be okay, even if for just that hour lesson. JR is pure magic and the bond he has built with Liam is one that I don't think will ever be matched. Sometimes I just sit in the gazebo on the side of the barn and cry while I watch the two of them together.
When you have a kid in a mental health crisis, sometimes you go days or even weeks with only a few minutes to sleep or to yourself. Watching Liam ride JR is what gets me through those days and weeks sometimes. Sometimes I think the peace of Agape and the conversations with other parents and caregivers is as therapeutic to us as it is to our riders.
Last year, Liam was really struggling with his mental health and suicidal thoughts. He came to us at bedtime and asked to be taken to Community North because he hadn't attempted anything yet, but said he wasn't going to make it through the night. We made phone calls and were able to get him the one available bed. We sent an email to Agape to let them know that he wasn't going to be back for at least a week and they continued to check in on us. When he was released, the first thing he mentioned was how much he missed JR and he couldn't wait to see him. That was the minute I realized that Agape had saved Liam's life.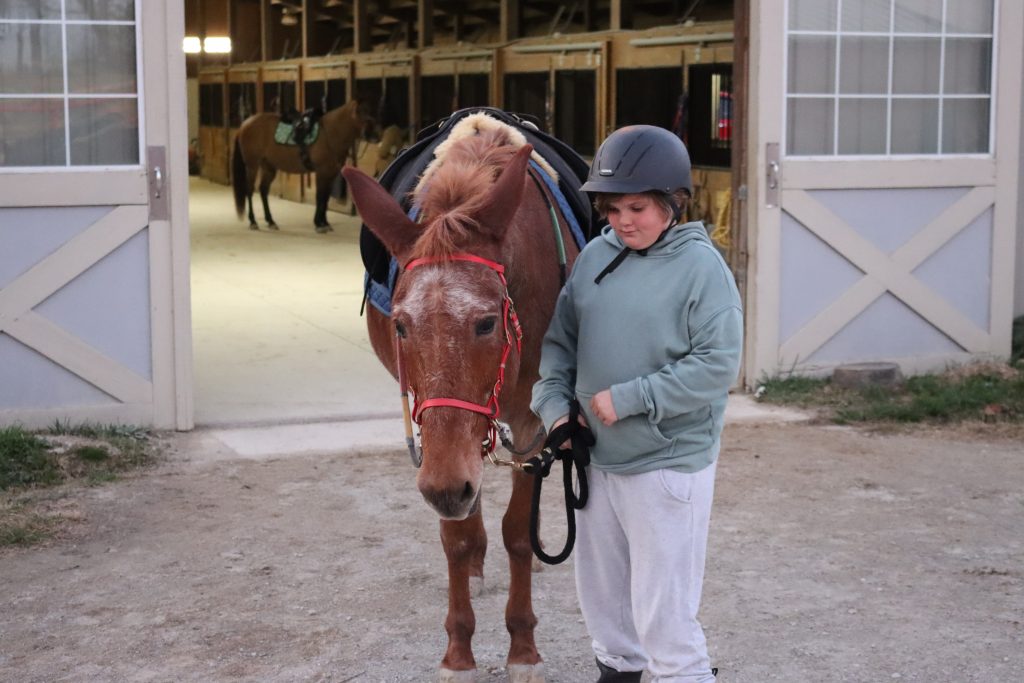 You can be a champion for Liam and thousands of other local children and adults like him by donating today.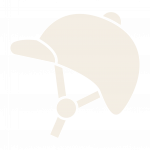 $30
1 day of camp for 1 rider!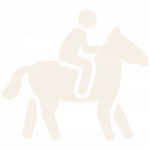 $50 
Helps provide 1 therapeutic riding leasson for1 rider.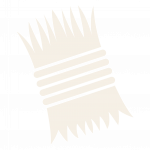 $100
Feeds 1 therapy horse for 1 month. $250
Ensures chiropractic care for all our therapy horses for 1 month!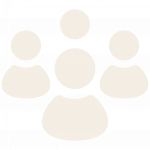 $550 
1 equine-assisted learning class for a group!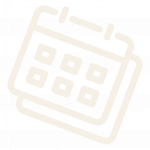 $1500
Adopts a horse for 6 months!
Your gift of $50 becomes $100, providing two riding lessons for Liam, and others like him who come to the barn seeking unbridled hope. Your gift of $500 becomes $1,000, giving our community partners the opportunity to bring a group to the barn to experience the life-changing peace and joy of connecting with horses.  Will you make a gift now and help keep hope alive for Liam, and others, as we enter into 2023?
I've seen first-hand what your gifts accomplish at the barn and beyond. You can save a life and keep unbridled hope alive.
With a heart full of hope,

Stephanie Amick
Executive Director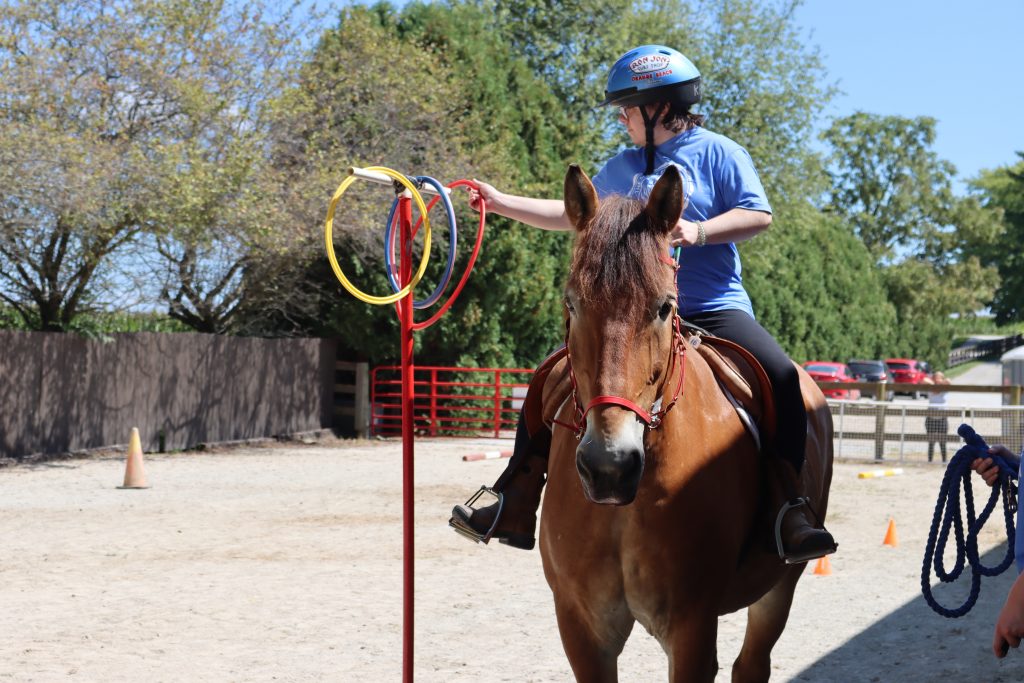 Please make your gift today and double your impact through our matching gift!
Your gift provides a place for adults and children like Liam to find connection, love, hope and healing. Thank you for your generosity, and renewed commitment.
"May the God of hope fill you with all joy and peace as you trust in Him, so that you may overflow with hope by the power of the Holy Spirit."
-Romans 15:13