"I have learned that even if you are small, you can be the biggest. Horses helped me do things I have never done before." – Agape Participant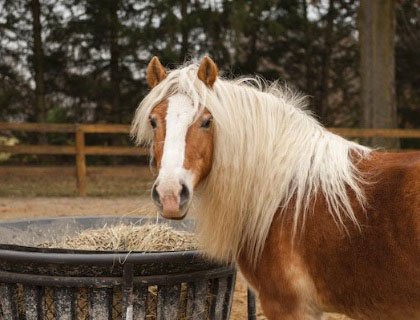 April has mane for days and she loves it when her people spend time brushing it out, making it pretty, and braiding it. She is also kind and sensitive, and really wants to please everyone. She has a strong work ethic and will help her people accomplish any task asked of her with gusto!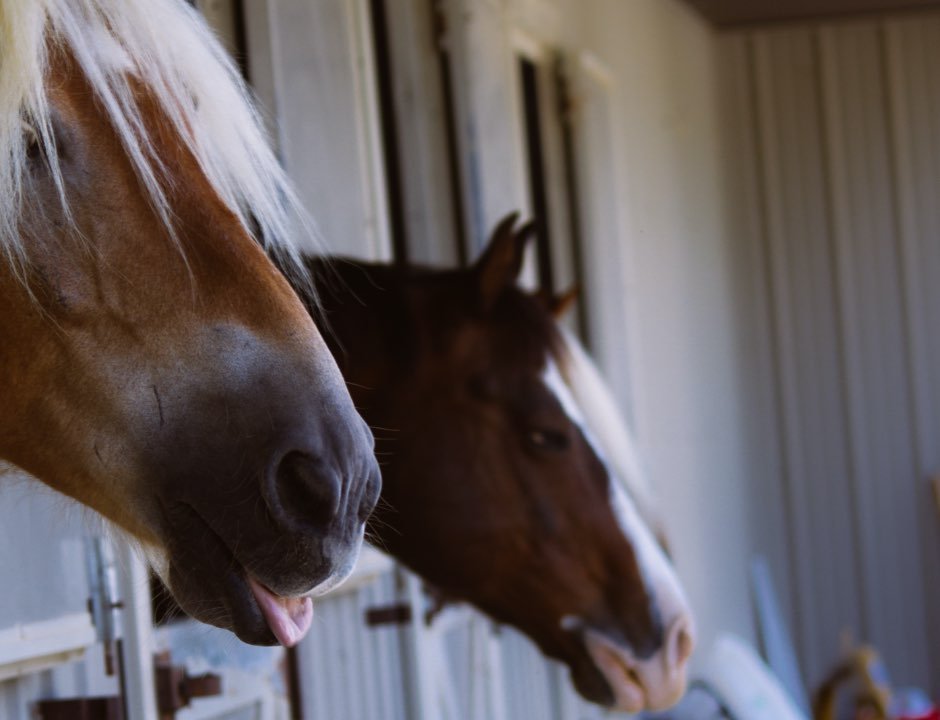 Sponsor A Horse
The Agape horses are our four-legged "therapists". These gentle, kindhearted souls have been donated to Agape and are enjoying a second career, sometimes a third career. Riders and volunteers develop close relationships with their horses as they experience their wonderment and unconditional love. You can help Agape by sponsoring a horse to support the care of one of our gentle giant partners in service.