Saturday, September 30, 2023
5:30 pm
Cocktail Reception begins
7:00 pm
Welcome & Dinner
Crane Bay Event Center
551 W Merrill St
Indianapolis, IN 46225
Join us for an evening celebrating Agape! There will be both a live and silent auction, as well as music, fun, and entertainment, and a look at how Agape is helping Hoosiers find hope and healing in the barn and beyond.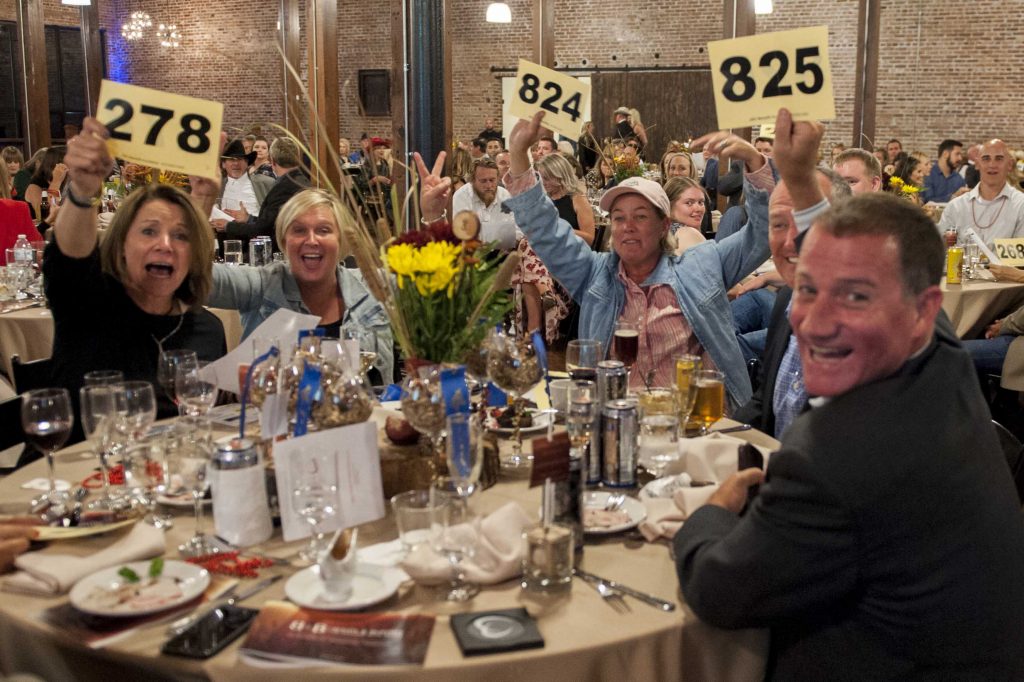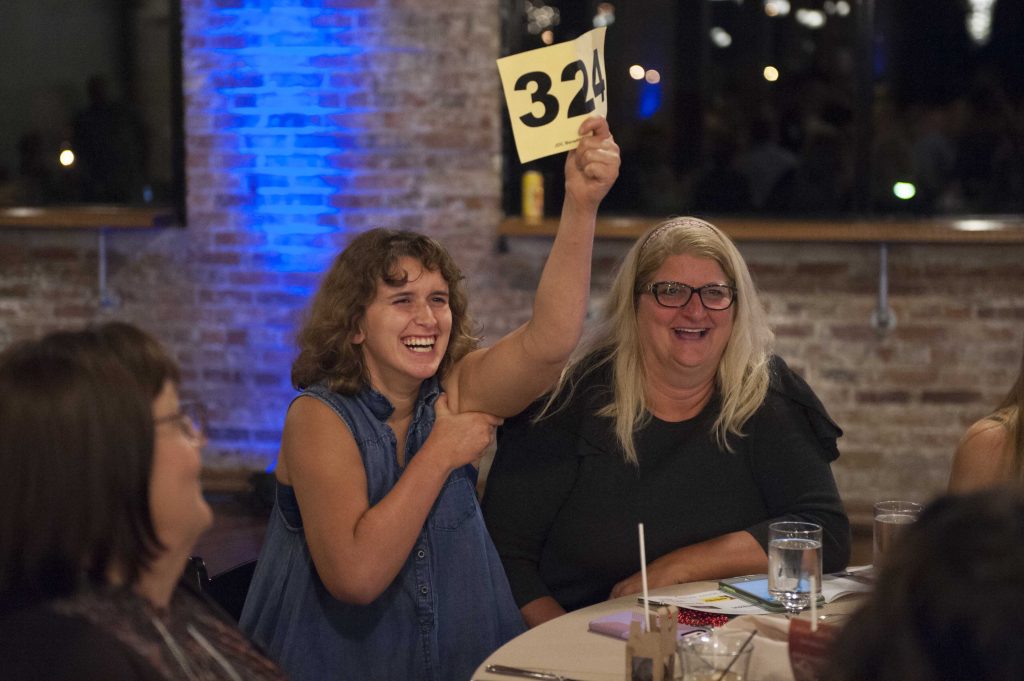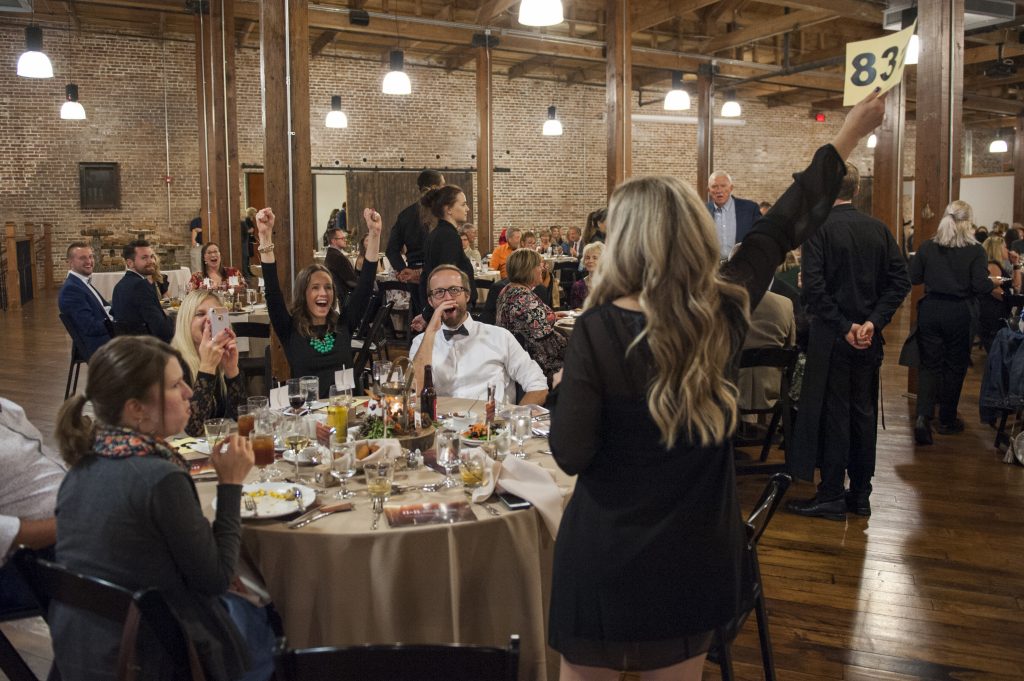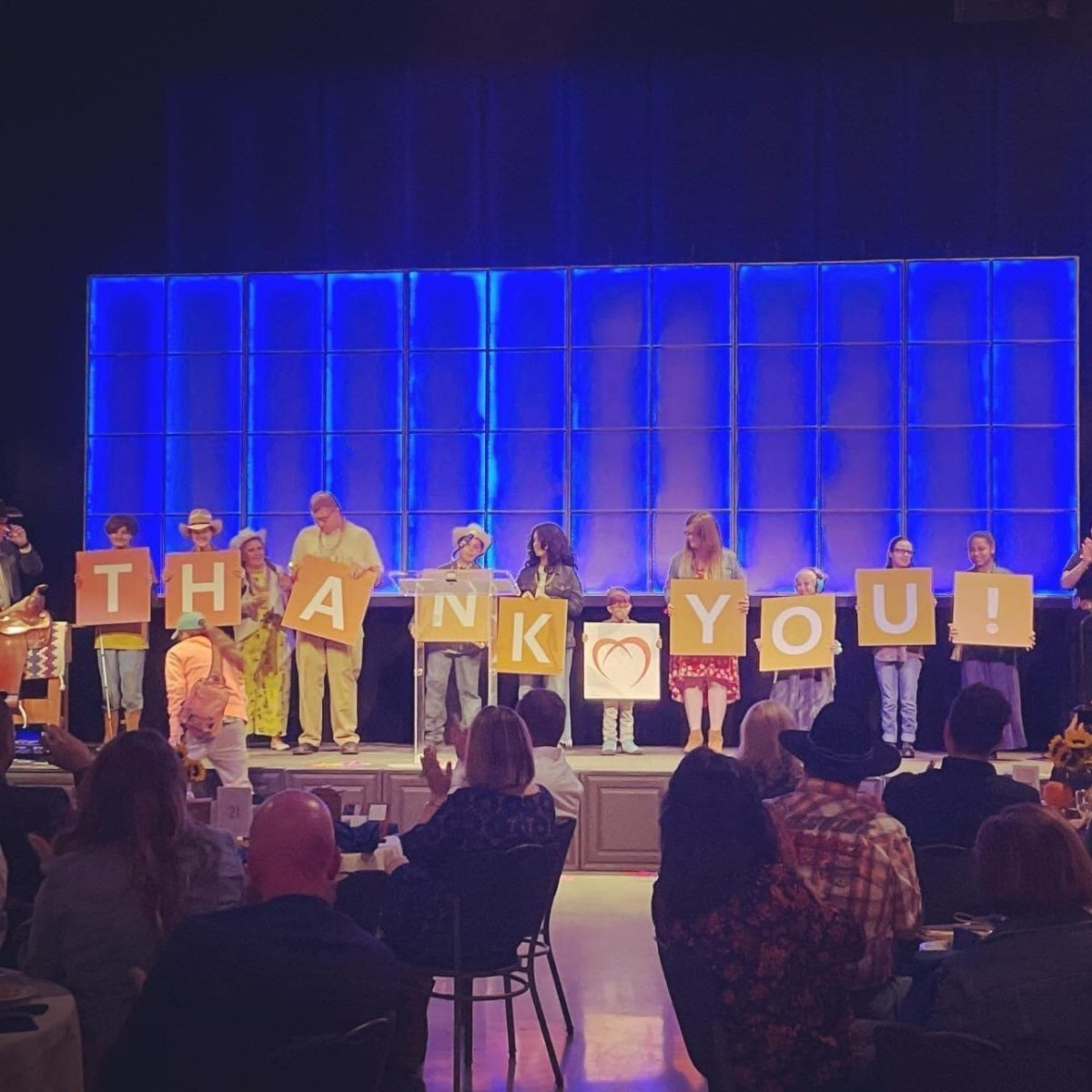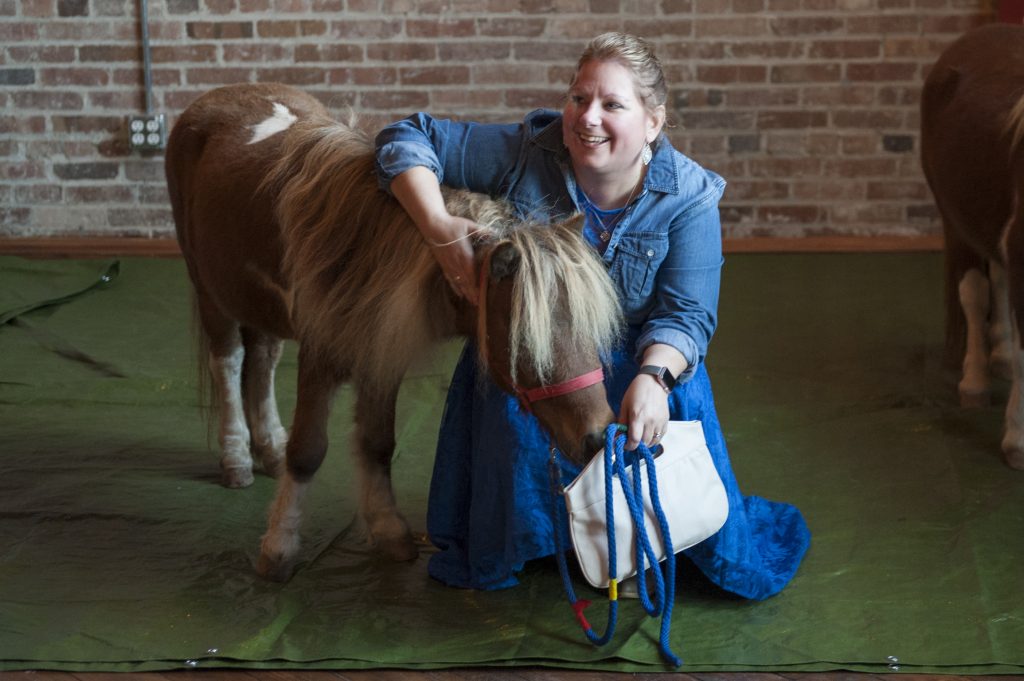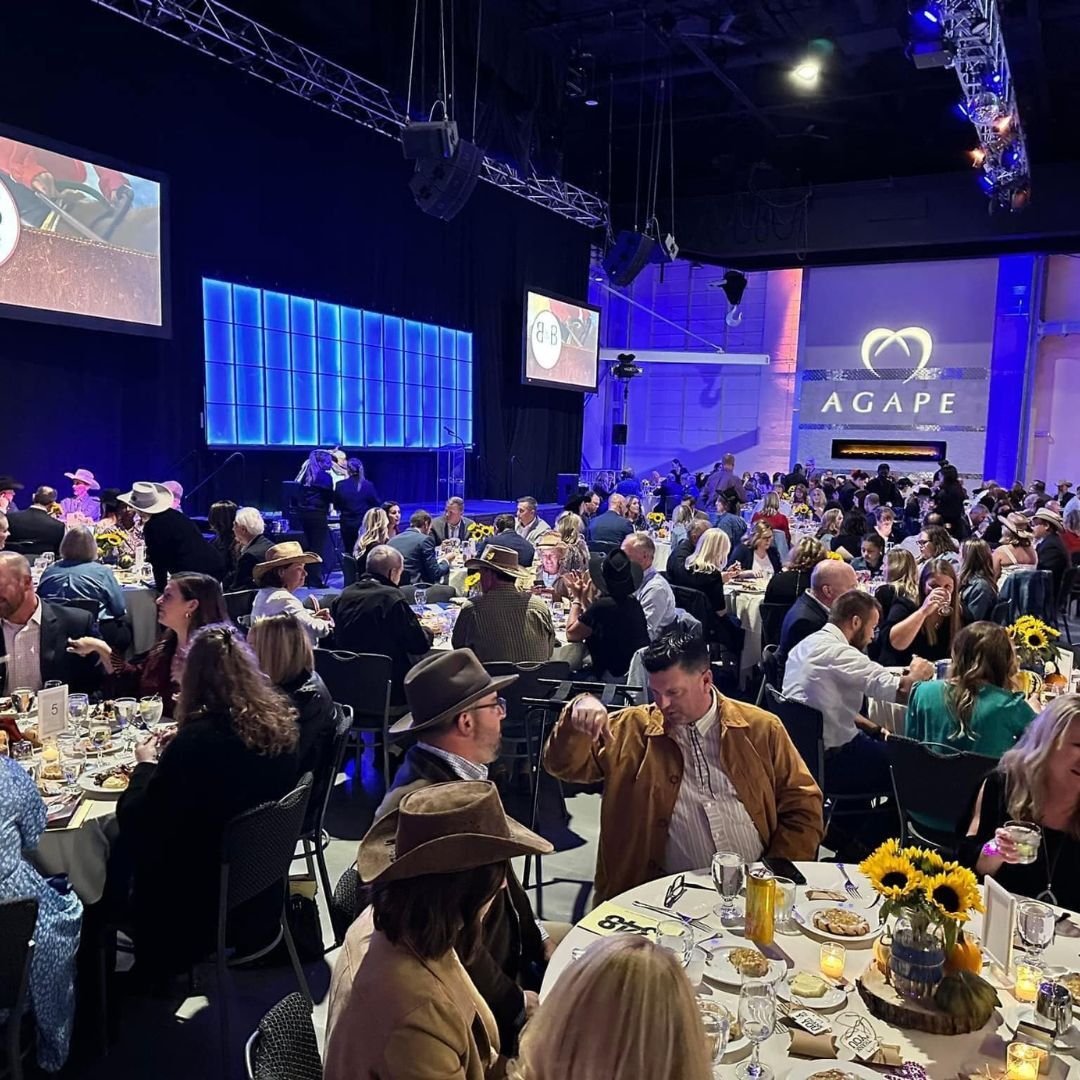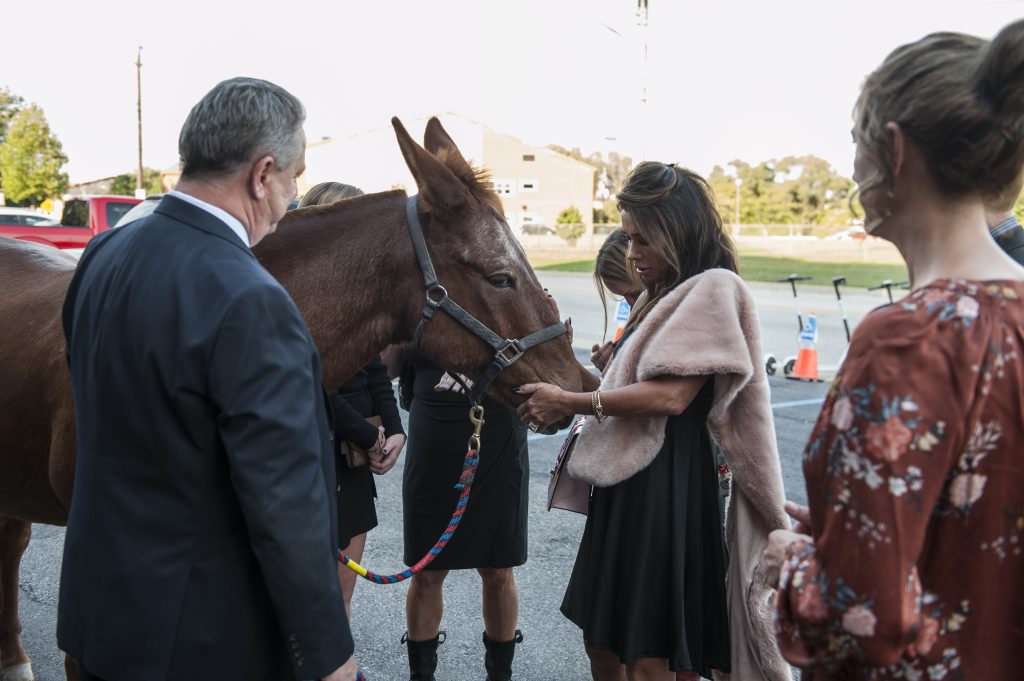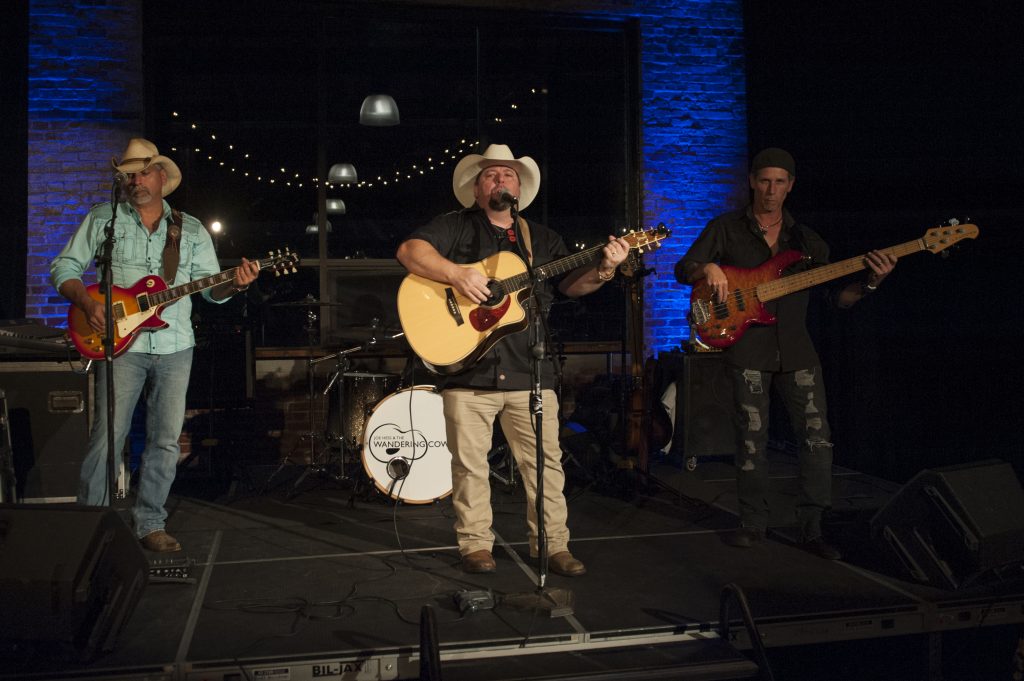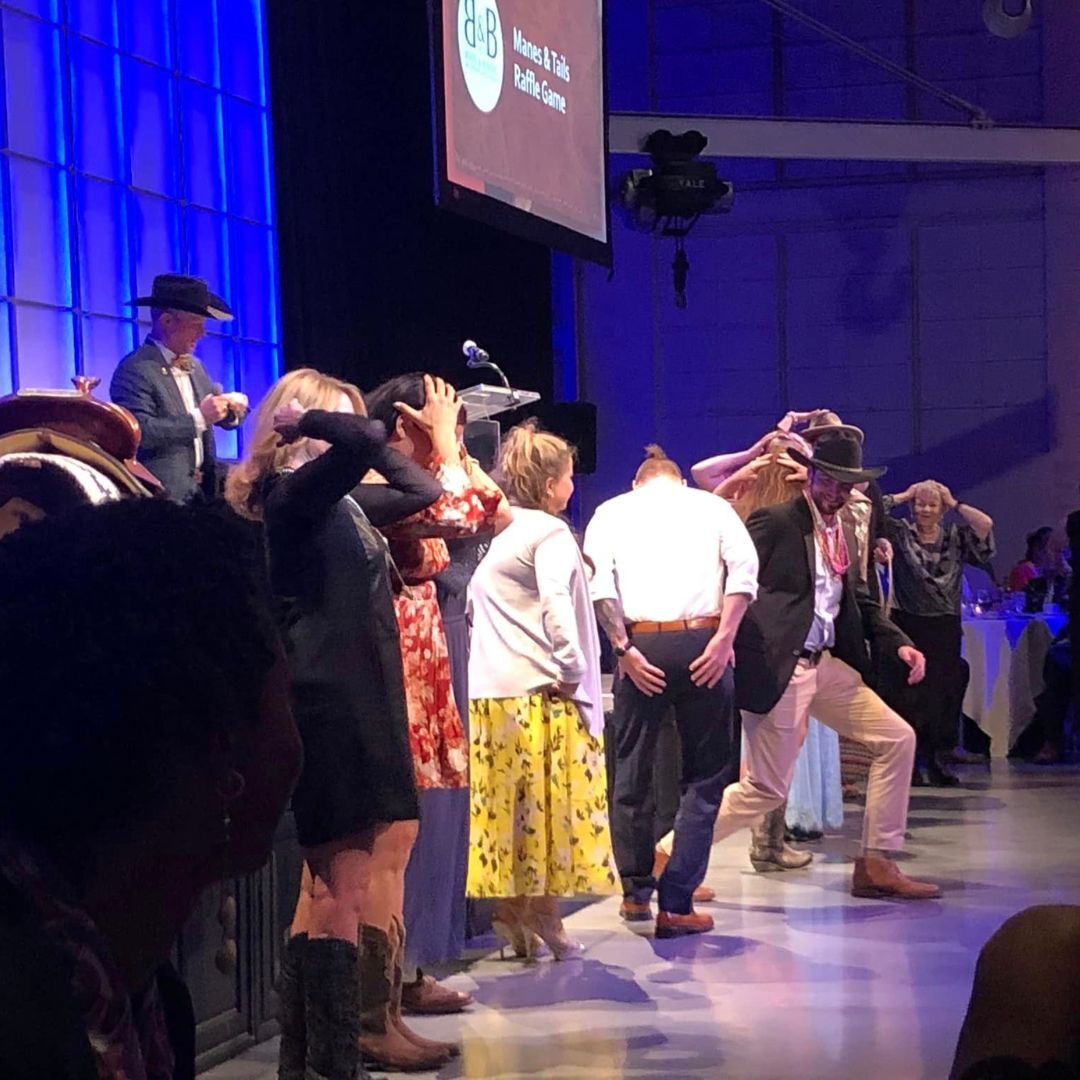 Buy event tickets, become a sponsor, and register in advance for the silent auction on our Qtego homepage!
Folks who want to host a House Party will receive Boots & Bowties-In-A-Box. It will enable you to throw your own mini Boots & Bowties celebration at your home!
We'll include everything from food and beverages to a live-stream camera to Agape swag.
The program portion of the evening will be 100% virtual and each party will be able to stream the program live on their television for all of their guests to view and interact with! You'll still experience the B&B you know and love, you'll just be experiencing it with a smaller group of your closest friends while we bring you rider stories, auction fun, fund-a-need, entertainment and other fun experiences virtually!  We can't wait to "pop-in" to your parties live!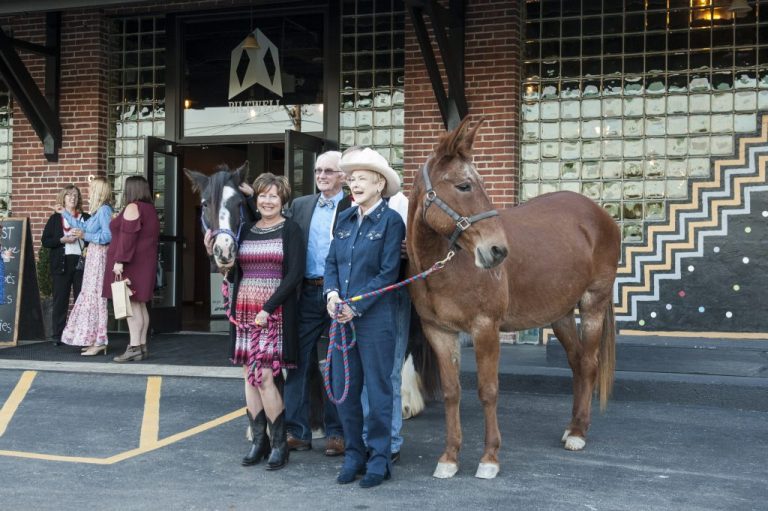 Wear your best country cocktail attire; bring those boots, bolos, bowties, and cowboy hats and saddle up for a good time!
Wear your best country cocktail attire; bring those boots, bolos, bowties,
and cowboy hats and saddle up for a good time!
Thank you to our Signature Sponsors
The Mystery Horseshoe, made possible by Cosgrove Partners, is Boots & Bowties new premiere raffle! Only 200 Mystery Horseshoes will be available for purchase. By purchasing a Mystery Horseshoe you are being guaranteed the following:
1 in 200 Chance at winning a $5,000 Cash Grand Prize (Sponsored by Cosgrove Partners)
1 in 2 Chance of Winning a $25 Gift Card
Most importantly, your gift goes to help further Agape's mission!
Not only does the money used to purchase a horseshoe go directly to supporting Agape riders, but you're getting GREAT odds at winning something
BIG
! The price will be $100 per horseshoe and only 200 will be sold! Once they're gone, they're gone! The $5,000 grand prize winner will be announced during Boots & Bowties and all gift card winners will be notified the week following the event. Folks will have the option of having their gift card mailed to them or picking it up at the barn. Make sure you purchase your horseshoes early!
*Disclaimer : If not all 200 horseshoes are sold, the cash prize will be 25% of the total sold. (Gaming License #015371)
Questions?
Contact Kimberly Watts, Community Engagement Manager, at Kimberly@agaperiding.org or (317) 733-7433.