5:00pm
Gates Open
6:00pm
Match Starts
Hickory Hall Polo Club
7551 E. 100 North
Whitestown, IN 46075
General Admission: $40/car
Guests are encouraged to bring food, drinks, chairs/blankets. There will be a wine pull and a bourbon pull.
No other concessions will be offered. 
Weather permitting, there will be an airplane candy drop for children.
Sponsorship Opportunities:
*If less than 600 balls are sold, the cash prizes will total one third of raffle sales.
*Indiana Gaming License 015371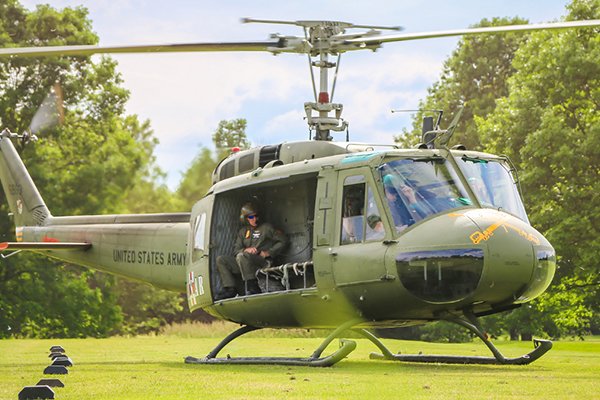 River Glen Country Club
12010 Clubhouse Drive
Fishers, IN 46038
Earlier in the day: Par for the Horse golf outing
4:30pm – 6:00pm
Refreshments Served on the Patio
5:30pm
Helicopter Ball Drop
5:35pm – 5:45pm
Par for the Horse Tournament Announcements & Closing
All golf balls will be dropped from a helicopter at River Glen Country Club in Fishers, IN. The three balls closest to the pin are the winners. If there is more than one ball equidistant to the flag the prize will be divided between the owners of those balls.
Golf ball numbers will be assigned in the order they are purchased. An email address is required to complete your purchase and will be used to confirm your order and provide you with your ball number(s). In the event you have a winning golf ball, you will receive confirmation of your win, along with the required IRS forms that must be completed before prize money can be disbursed, using the email address provided at the time of purchase.
All entries must be paid for in full by the time of the drop. Entries not paid for will be void.