Get Certified!
Agape Therapeutic Riding Center is committed to developing quality PATH Certified Therapeutic Riding Instructors (CTRIs) to meet the growing need of serving others through unique equine assisted services.
Through being paired with a mentor, CTRI's In Training (IT) will receive support in completing any or all of sections 2, 3 and 5 of the PATH International CTRI Application as well as assistance with submitting the application appropriately.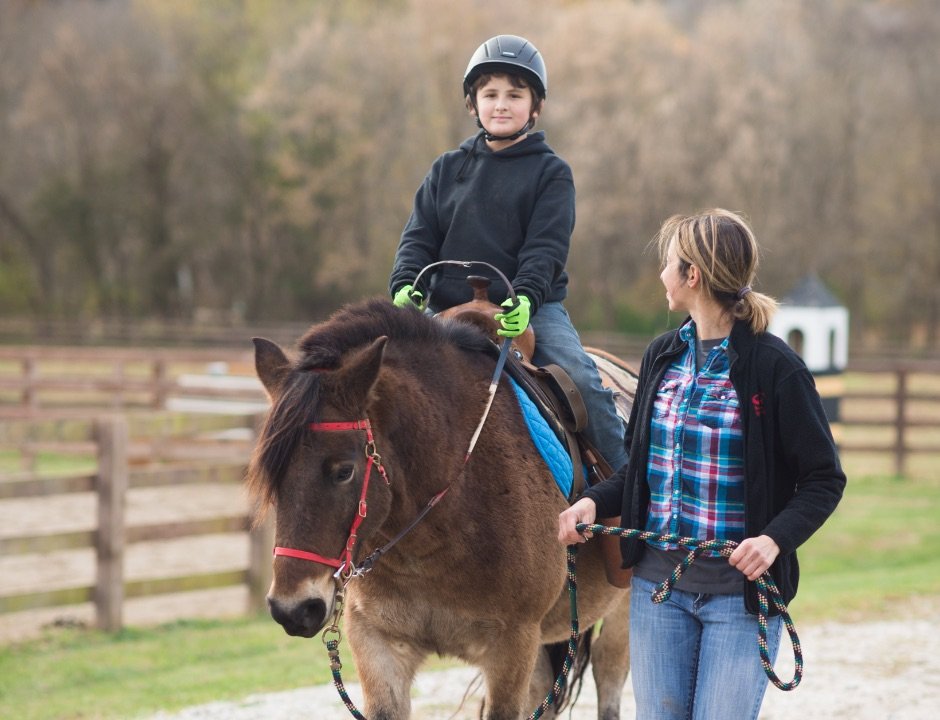 Agape Instructor in Training Application
(Separate from the PATH CTRI Application)
Once submitted, applications will be reviewed and processed by Agape mentors. If the applicant is accepted into the program, full payment will be required to secure a spot in the program. Agape mentors reserve the right to deny acceptance into the mentoring program if they feel the applicant could benefit from additional horse experience or more time volunteering in classes.
Certification
While Agape cannot guarantee successful certification, our instructors and mentors do the best we can to set each IT up for success. Ultimately, successful certification depends on the knowledge, retention, and lesson facilitation skills of the IT. IT's are not guaranteed a paid position at Agape upon certification.