Welcome to the

Saddle Club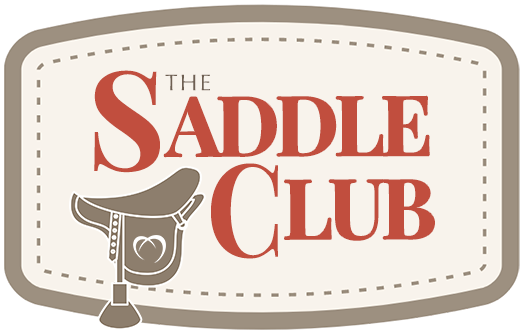 What is the Saddle Club, and why should I join?
The Saddle Club is Agape's exclusive monthly recurring donor club. Your gift offsets the cost of lessons for our riders and helps us sustain hope in the saddle.
We're grateful for your support!
Monthly gifts enable us to invest in specific areas of our mission, expanding our programs because we know we have dedicated support from our community.