Substance use disorder is a disease, but we know that with support and treatment, there is hope for everyone impacted to live a healthy, full life. Here at Agape, we want to support people on their recovery journey. Horses have the potential to teach and heal in ways that can't be experienced anywhere else.
Agape serves individuals in recovery through partnerships with specialized addiction recovery treatment facilities.
Sessions are co-facilitated by Agape instructors and appropriate mental health team members from the partnering organization who know the individuals. Groups participate in our Stirrup Success in the Stable program and attend weekly sessions in which skill sets will be built upon each week. Sessions are most often groundwork based and focused upon the group's goals.
Individuals recovering from addiction will have the opportunity to practice skills needed to sustain healthy relationships while working with horses. Horses are sensitive to the energy around them and they are able to provide immediate, nonjudgmental feedback. Individuals will learn to be vulnerable and present so they can build a relationship with their horse in a safe environment.
As individuals build relationships with horses, they will: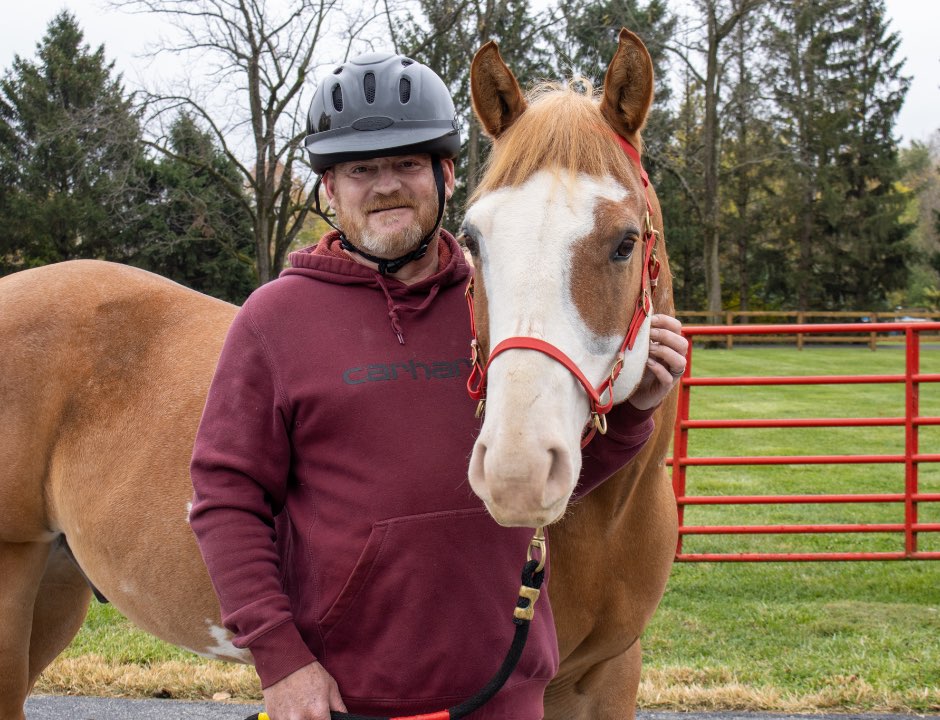 "Being with the horses is peaceful and a reminder that there is much more going on in the world than me and my personal concerns."
Participant in Recovery
Bridges of Hope