Schools not only have responsibilities to ensure their students meet academic requirements, but are also tasked with instilling the soft skills that their students need in order to be successful even beyond school. Agape has developed multiple curriculums to support schools in teaching those soft skills through time at the barn with our horses.
Many school groups we serve come weekly throughout the school year to participate in our Stirrup Success in the Stable program.
This allows for skills to build upon each other as students progress through the curriculum. Students participating often experience significant growth because of the length of time they are immersed in this program.  Another option would be an Agape Adventure, a one time experience at the barn. There is also the option of our miniature horses coming to your school through our Mobile Mini Horse Program.
Horses help these students: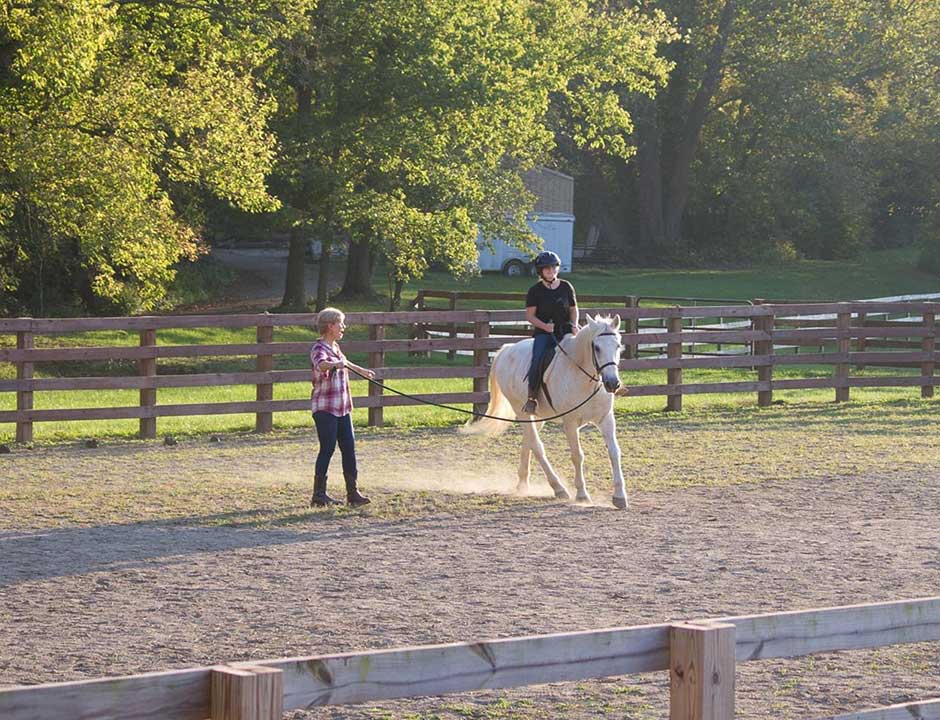 "What I like about Agape is everybody says how mature I've gotten. Honestly, it's helped me so much and it's all a big thank you to all the staff of Agape. Without you guys I don't think I'd personally be where I'm at right now. You are amazing, truly. And the new incoming 8th graders will love this program."
8th Grade Student