Teenage youth are being used in the commercial sex industry at an alarming rate. Vulnerable teens are often targeted by traffickers and exploiters. Trauma bonding takes place quickly as youth latch on to the hope of unconditional love and acceptance. Desperate to maintain that connection, they are often willing to comply with anything that is asked of them.
Agape provides services for Equine-Assisted Mental Health and one-time services for individuals .
Horses help these individuals: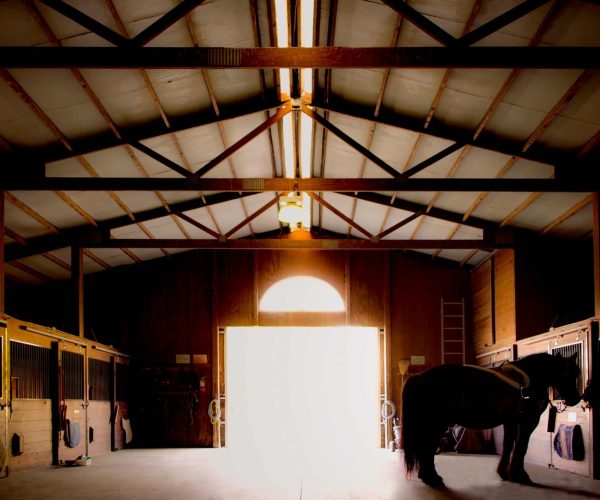 "Working with girls who have experienced trafficking, we often find they struggle with finding their voice. They often have trust issues and lack healthy boundaries needed to connect with others around them. Agape becomes a substantial part of their journey in learning these skills. One teen served at Ascent 121 said, 'The most valuable lesson I learned at Agape was assertiveness, trust and boundaries.' Another said she will always take with her in life respect for myself and others and how to use boundaries..."
Case Manager
Ascent 121