Meet Ava Brown, an Agape Rider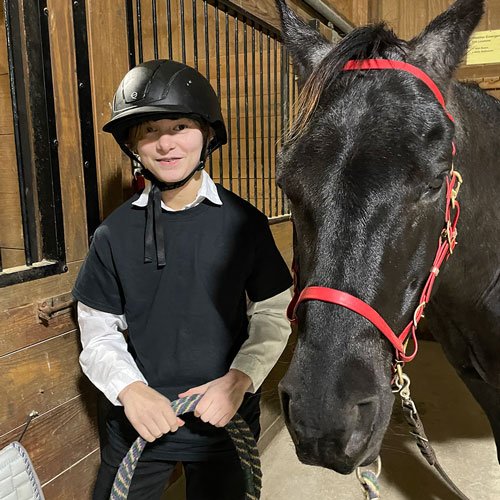 Ava likes riding horses for two reasons. What are they you ask? Watch below...
$87,362
of
$60,000
raised
Please consider making a year-end gift and investing in the lives of others. Your donation helps children and adults find hope and healing in the saddle and beyond the barn.
…to those that have already given