Meet Gwenie Long, an Agape Rider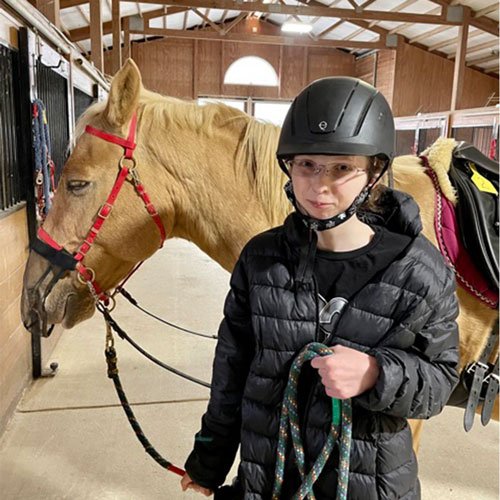 How can horses contribute to personal growth? We'll let Gwenie explain.
$87,362
of
$60,000
raised
Please consider making a year-end gift and investing in the lives of others. Your donation helps children and adults find hope and healing in the saddle and beyond the barn.
…to those that have already given