Meet Trish Egleson, Agape Board Chair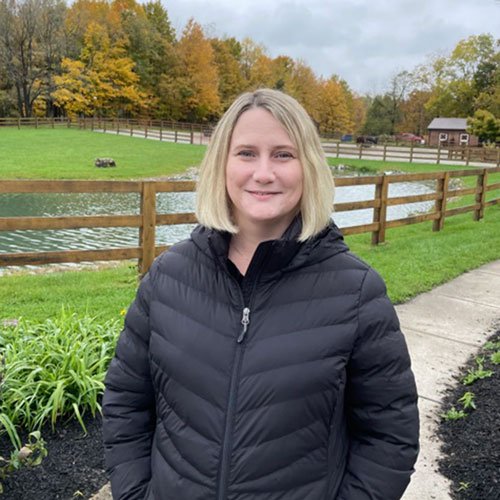 Here at Agape, the holidays are a time to be thankful. On behalf of all of us, we'd like to share a special message from Trish, the Chair of the Board of Directors.
$87,362
of
$60,000
raised
Please consider making a year-end gift and investing in the lives of others. Your donation helps children and adults find hope and healing in the saddle and beyond the barn.
…to those that have already given